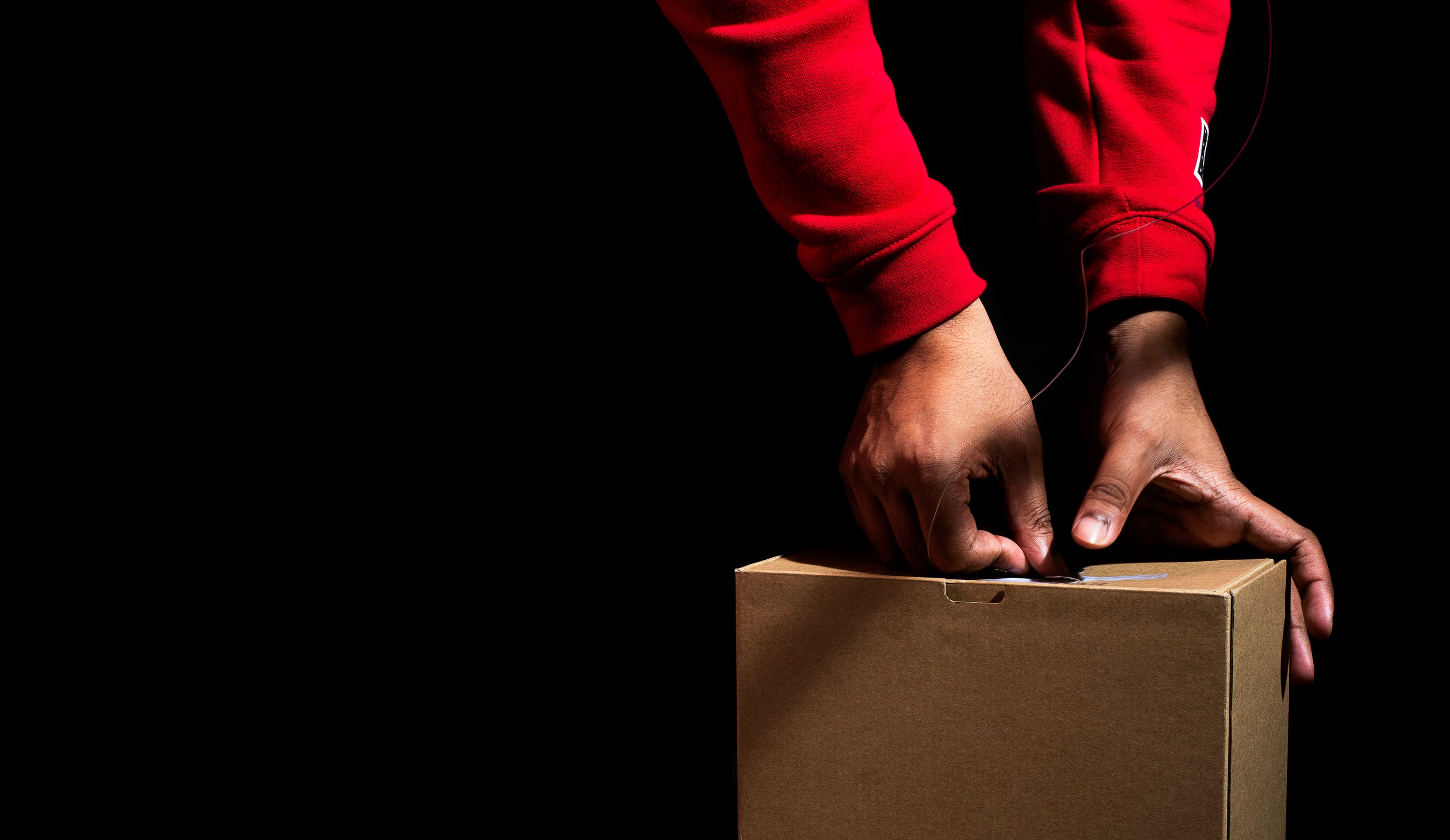 It's time to talk about
Honest Shipping
We're all pretty accustomed to free delivery when we shop online. It's convenient and cost-effective. But behind the scenes, something's afoot.
The Hard Truth
Free shipping doesn't exist
It costs money to ship products. And if that service costs you nothing, it will creep its way elsewhere so a business doesn't lose out on profit. That might mean more expensive or lower quality products, or something that comes straight out of the "evil corporation" playbook.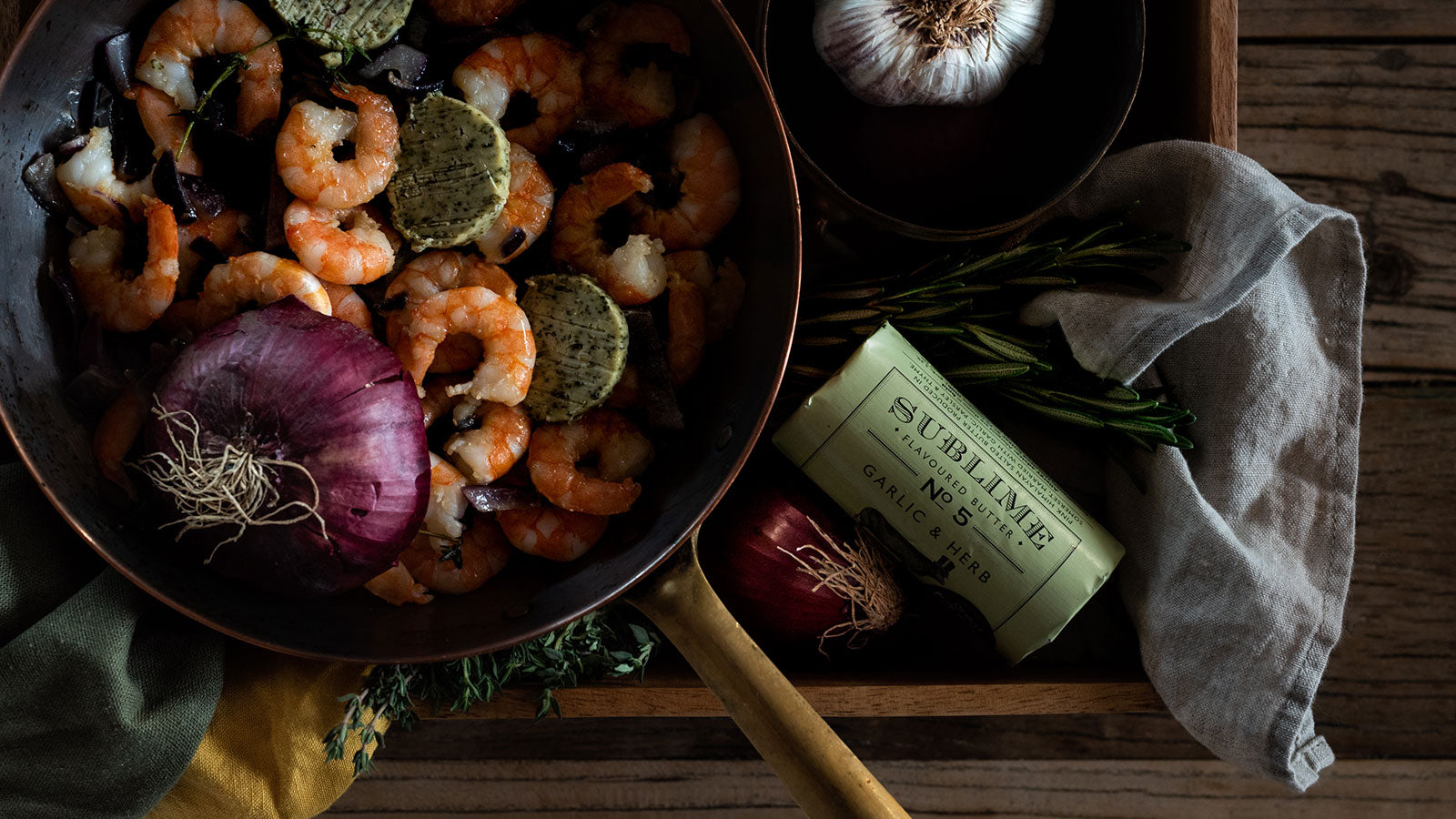 Why is this relevant?
Sublime's policy
Most folks buy from us six butters at a time. With ice plus insulation, the average Sublime parcel comes in at around 2kg. We also ship next day, as we need to ensure your butter is fresh on arrival. And there's a cost associated with all of that.
Rather than shipping for free, we will always:
Keep Prices & Shipping Costs Separate
Unlike many companies, who offer free shipping but inflate the cost of products to account for it, at Sublime you'll know exactly where you stand.
Maintain the lowest possible Shipping fee
While our shipping isn't free, we're constantly seeking the best rates possible, and we'll never take a penny of profit on our shipping.
Offer next day shipping as standard
We want your butter to be as delicious as nature intended, so we'll always ship next day between Monday-Wednesday.