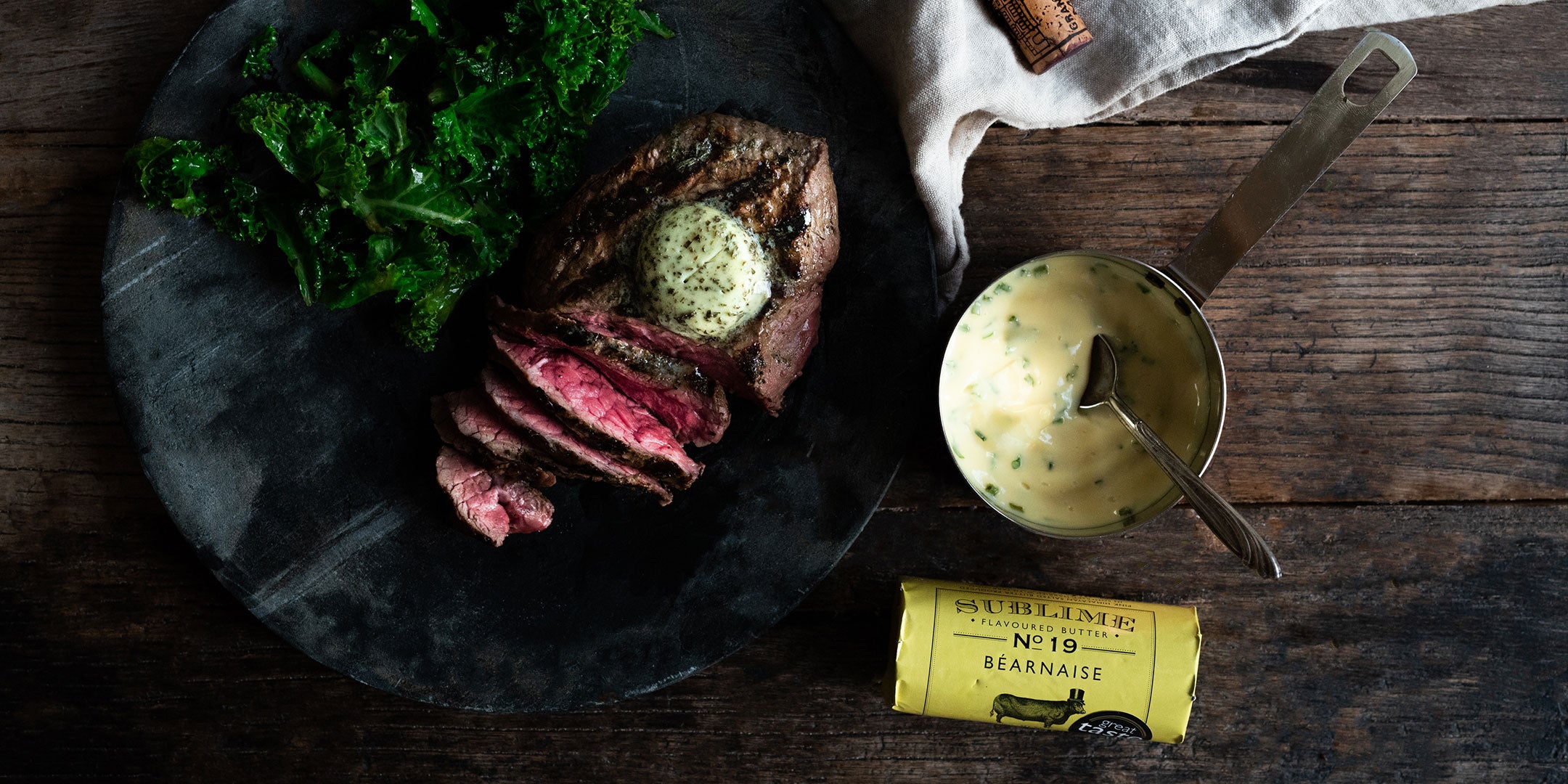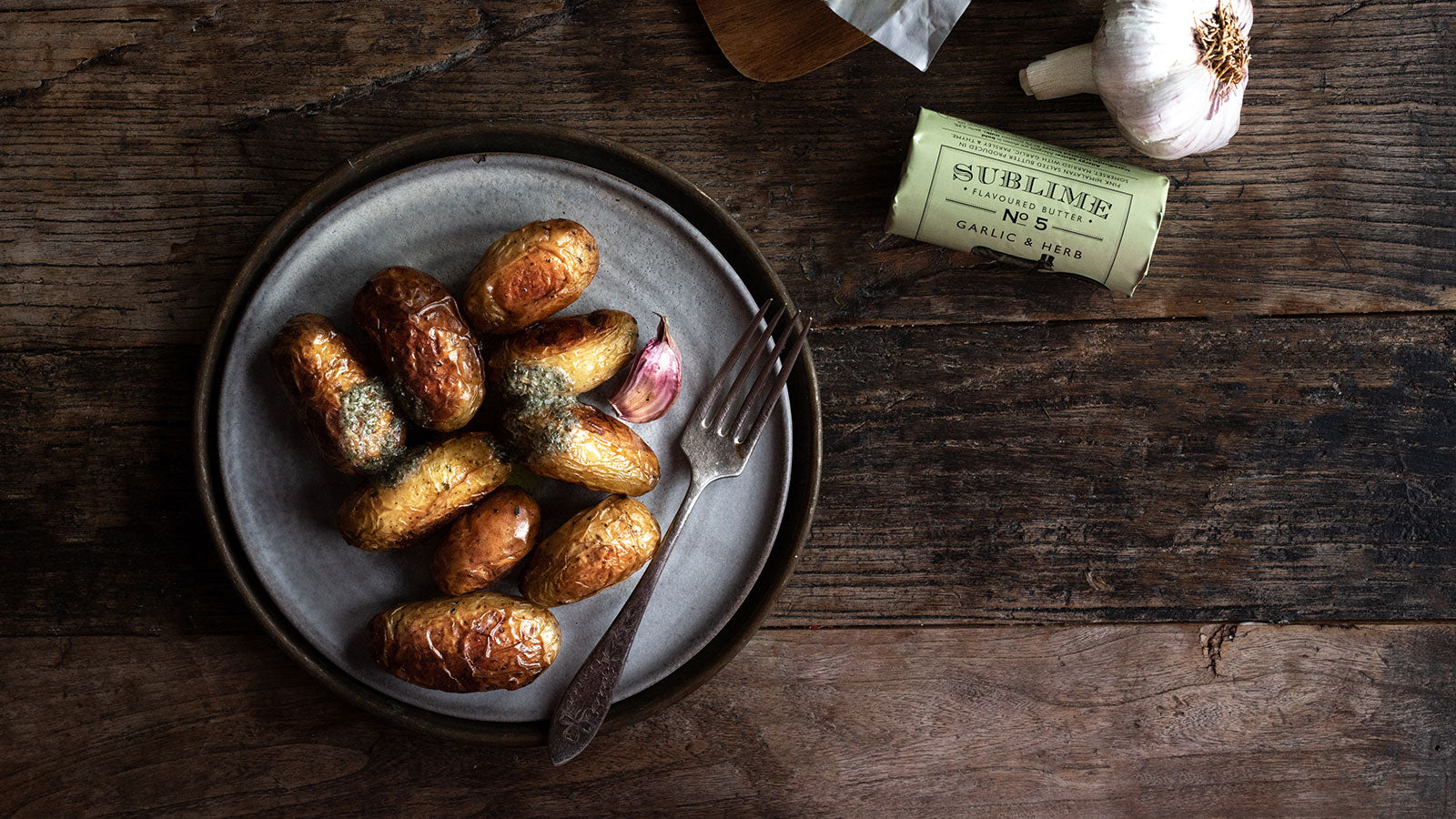 Need inspiration?
Potatoes love sublime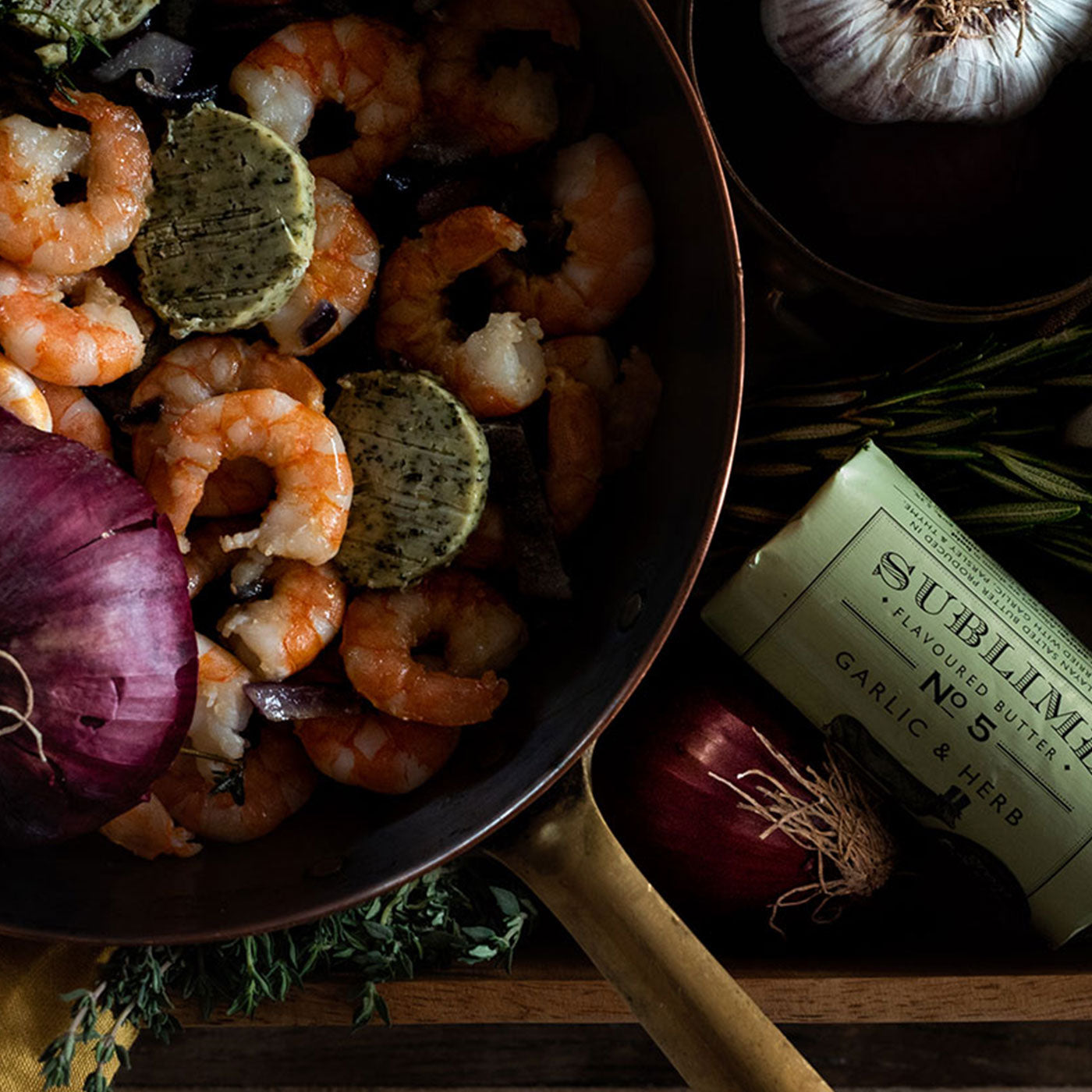 Seafood. Eat food.
Ocean fare for butter lovers
New!
The Sublime Selection Box
Assemble your favourite butters for your favourite butter lover using our simple curation feature!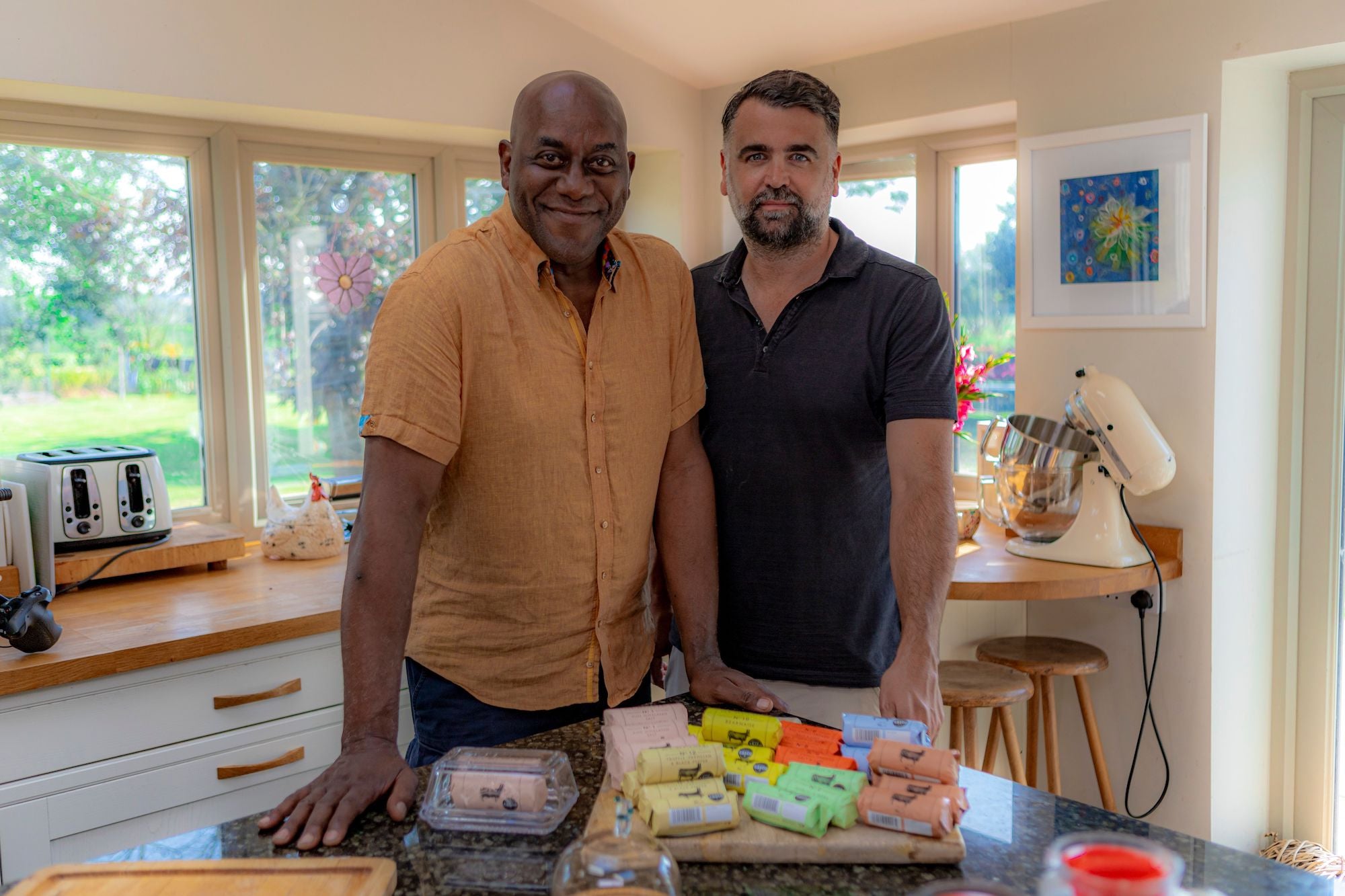 As seen on
Ainsley's Good Mood Food
Find out how, where and why Sublime is made with a little help from a UK food icon.
The Rumour Mill
Sublime in the Press

Coming Soon
We're delighted to announce that you'll now be able to find Sublime in your local Whole Foods Market. As of September, a select range of our butters will be occupying shelves at all seven Whole Foods stores.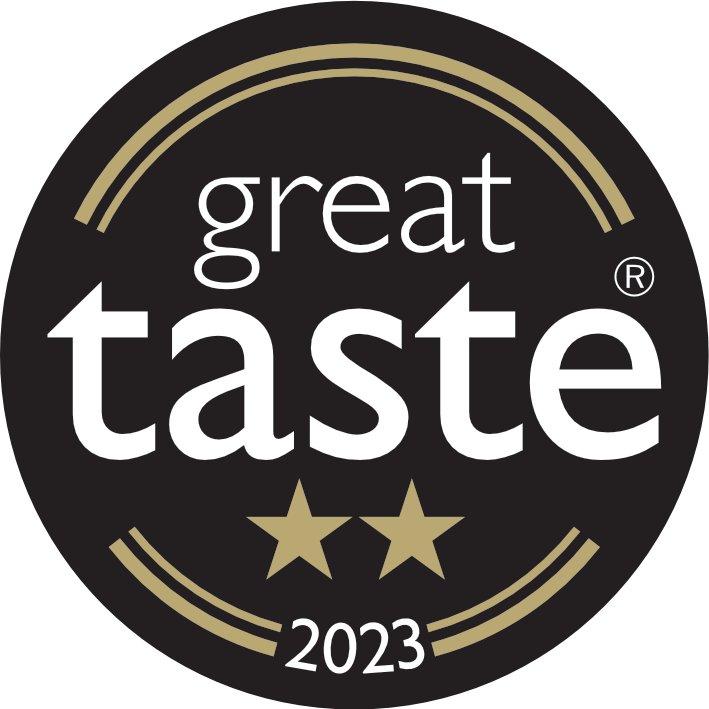 Great Taste Awards
The XO has resonated with the judges at the Great Taste Awards this year. And we've got it on good authority that they know what they're talking about. 
Coming Soon
It is with our greatest pleasure that we can officially announce that something wicked this way comes. Not another flavour, no. But another intoxicating category altogether.