Featuring No. 6
Roast Breast of Lamb with Tomatoes, Lentils & No. 6
Fresh, woody, warm and aromatic; this is a dish that delivers, rounded off with aplomb with our No. 6.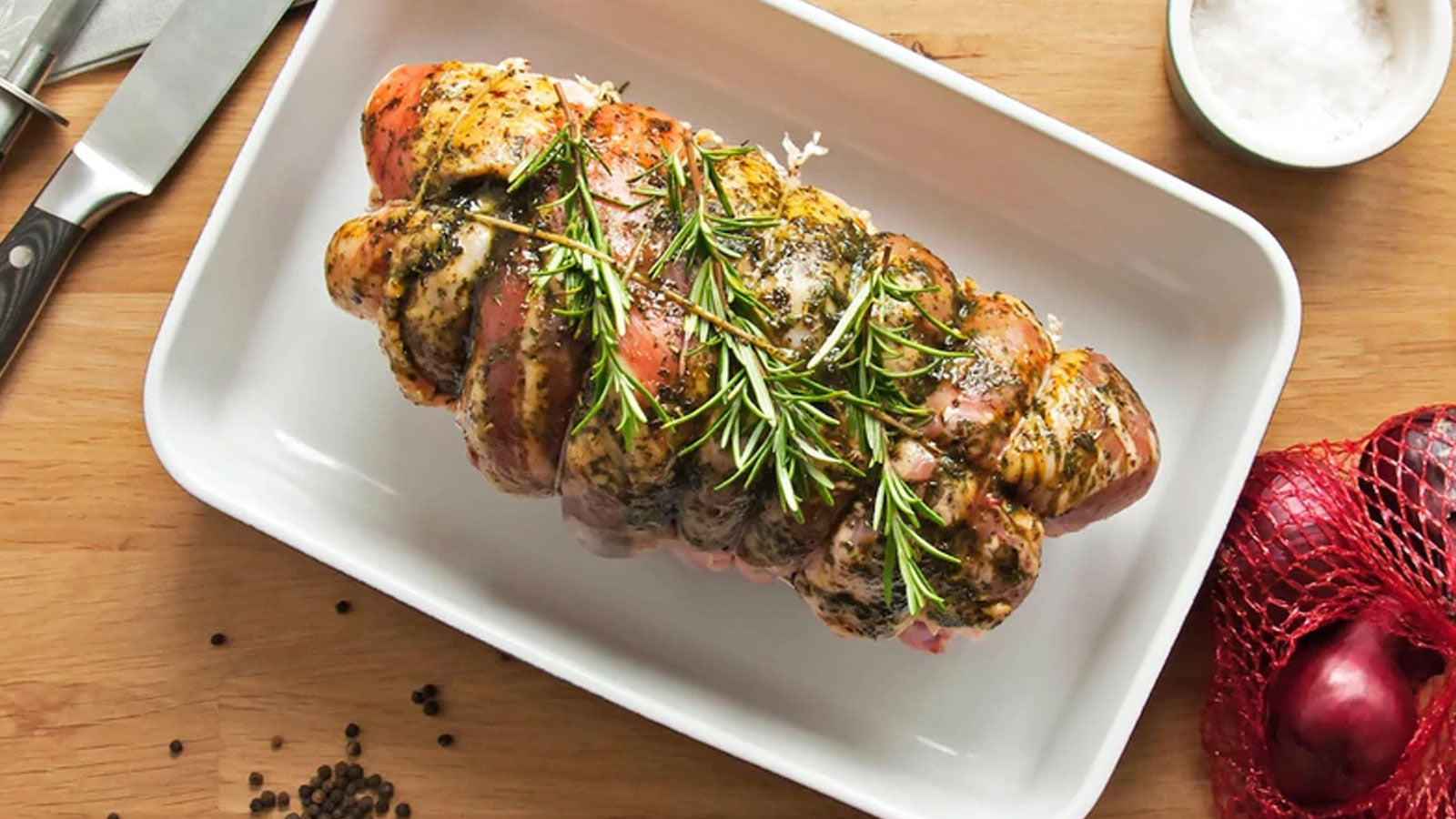 Also Featuring No. 6
Rosemary, lemon & Garlic Lamb with No. 6
This dish has no right being this good, or this easy. Simply assemble, roast, and wait. In fact, the waiting is the hardest part.